0
countries Richter is present
0
manufacturing sites
0
representative offices
0
marketing affiliates
0
employees
About us
Gedeon Richter Romania is one of 8 manufacturing affiliates of Gedeon Richter Plc - an innovation-driven specialty pharmaceutical company based in Hungary.
Our company's activities are vertically integrated and involve pharmaceutical manufacturing, research and development, sales and marketing. Richter's goal is to help the public fight off illnesses with innovative products and, by doing so, help improve the quality of human life.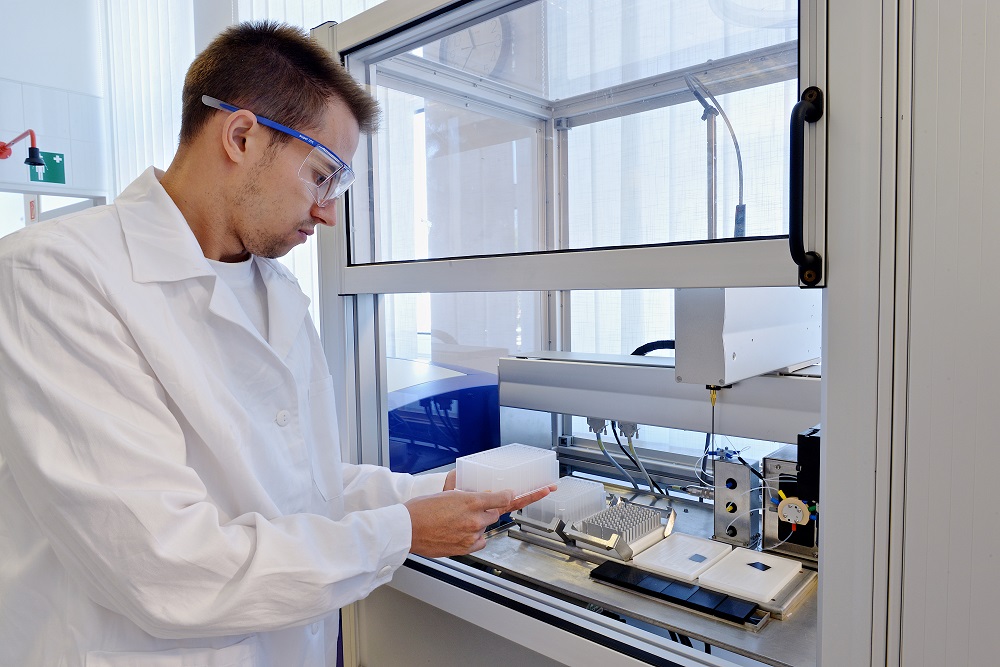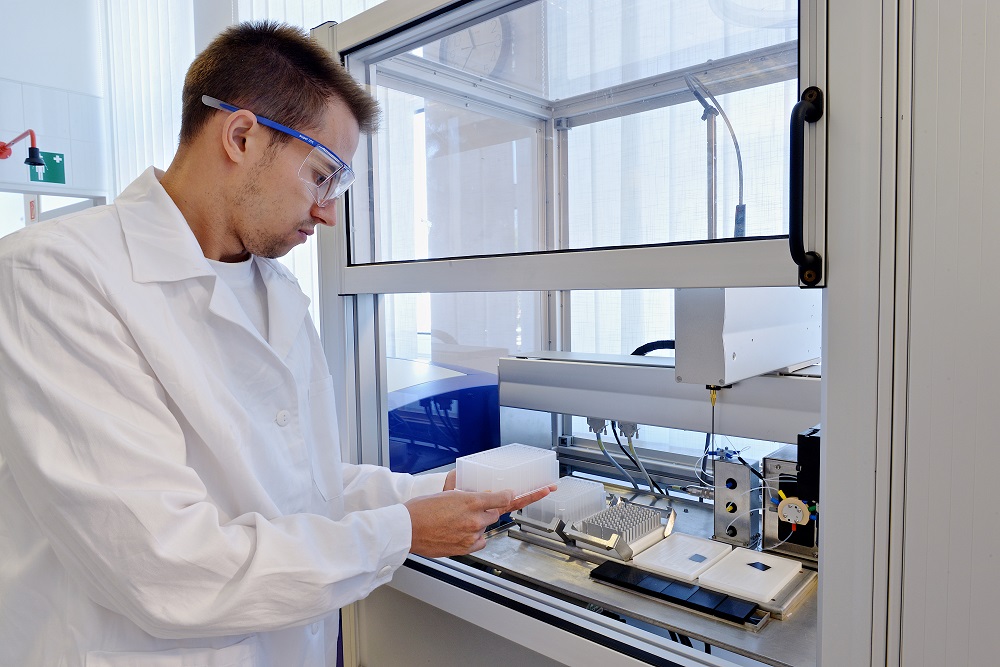 Our History
The story of Gedeon Richter Plc goes way back to 1901, when the founder, pharmacist Gedeon Richter bought the Sas Pharmacy, which is still operating and owned by the Company. It was in the pharmacy's laboratory where Richter not only established his company, but also laid the foundation for the entire Hungarian pharmaceutical industry.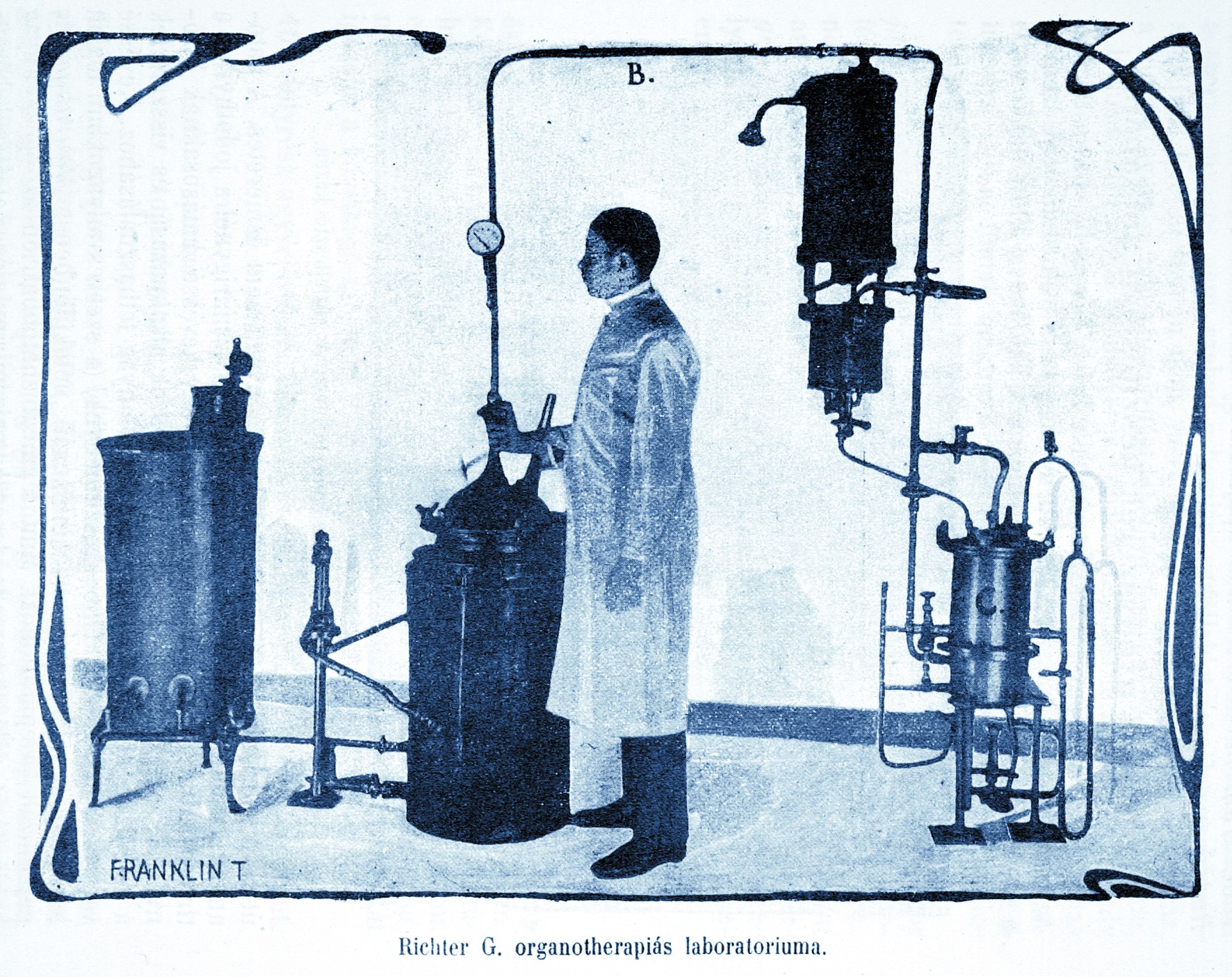 The history of Gedeon Richter România Ltd.
Our strategy
The goal of Gedeon Richter Plc.'s business strategy for the period 2018–2028 is to become a prominent player in the league of European-based midpharma companies.
Read more