Boasting a 120-year history, pharmaceutical manufacturing in Gedeon Richter is at the forefront of the global industry in all respects. The Company manufactures more than 200 types of pharmaceuticals, including original, generic, biosimilar and licensed products. Gedeon Richter traditionally uses its in-house manufactured active ingredients in its medicines and various preparations, such as injections, creams, ointments. The Company also produces significant quantities of active ingredients for sale.
AIP
The Active Ingredient Production Division (AIP) involves eight plants in Hungary, each producing intermediates and all but one produces active substances. Half of the plants are located in Budapest and the other half in Dorog, but the focus of active ingredient production is increasingly shifting to Dorog. Nearly a thousand people are involved in active substance manufacturing at the two sites.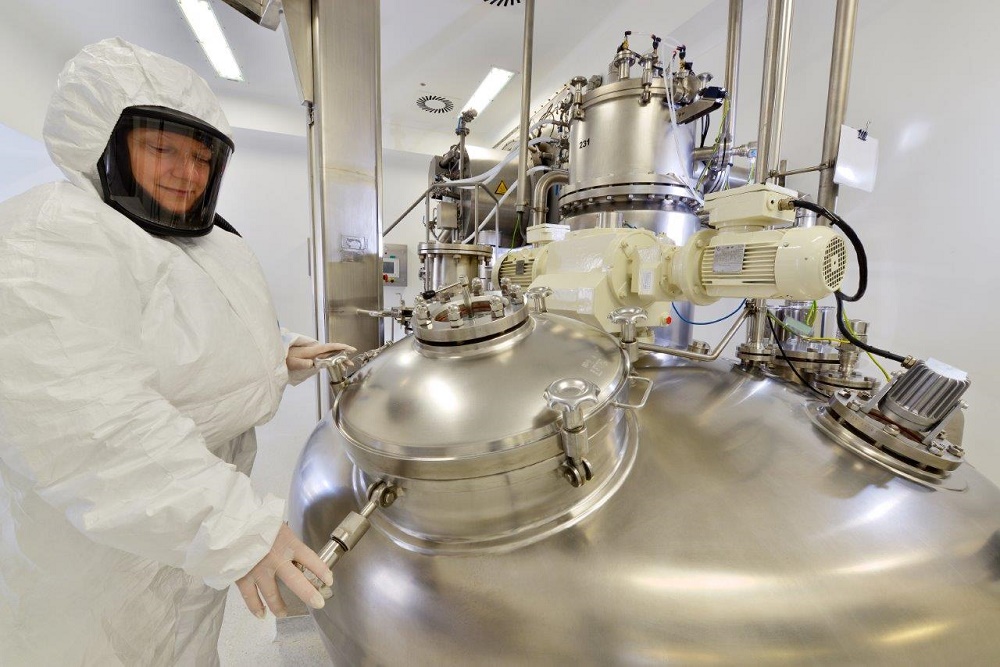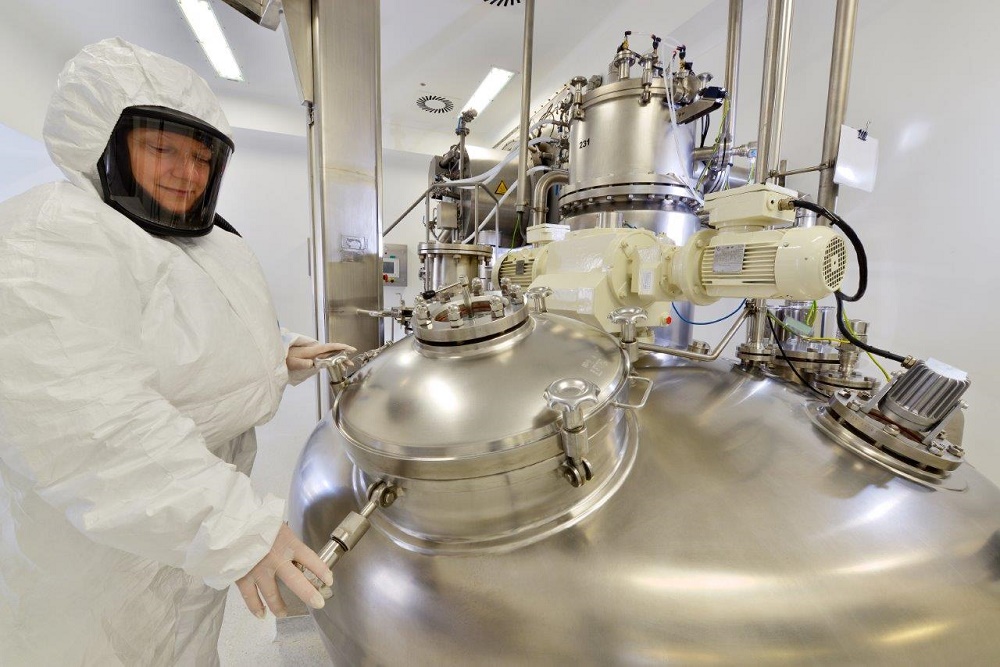 Finished Dosage
Finished dosage products are manufactured in Budapest and at three foreign production sites. Around 64% of our finished dosage products are manufactured in Budapest, 16% in Russia, 12% in Romania and 8% in Poland.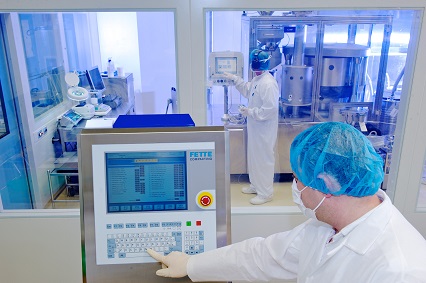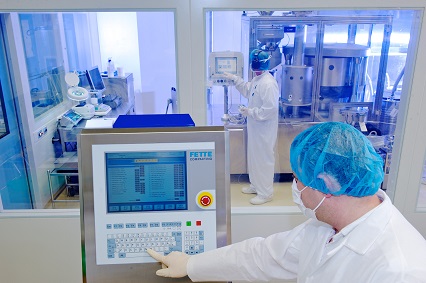 Biosimilars
In 2007 Gedeon Richter together with Helm AG founded Richter-Helm Biologics Joint venture (JV) in Germany, as a result of an acquisition. Richter-Helm BioLogics is a Hamburg, Germany-based contract development and manufacturing company.
Gedeon Richter also has significant capabilities in mammalian cell fermentation derived development and manufacturing of biologics. In 2008 Gedeon Richter launched a green-field investment in Debrecen, Hungary, to establish biologics manufacturing capabilities.