Our founder, Gedeon Richter's dream of a successful international pharmaceutical company still lives today. We are proud that the Richter brand stands not only for innovative products but also a stable and attractive workplace. In line with our global ambitions, we are constantly developing the areas that make Richter an outstanding workplace with attractive perspectives for committed and qualified professionals.
What does all this mean in practice?
Our employer values reflect our merits best:
Local formula – Global impact
Our colleagues help people lead a better and more complete life all around the world. With cutting-edge research activities, forward-looking investments, innovations and new products, Gedeon Richter Romania delivers solutions in several countries. Accordingly, your work is not only meaningful and responsible but also diverse and challenging. At Richter, you can work on the latest technological challenges, use modern devices, meet interesting people - and, through your work, create real value every day.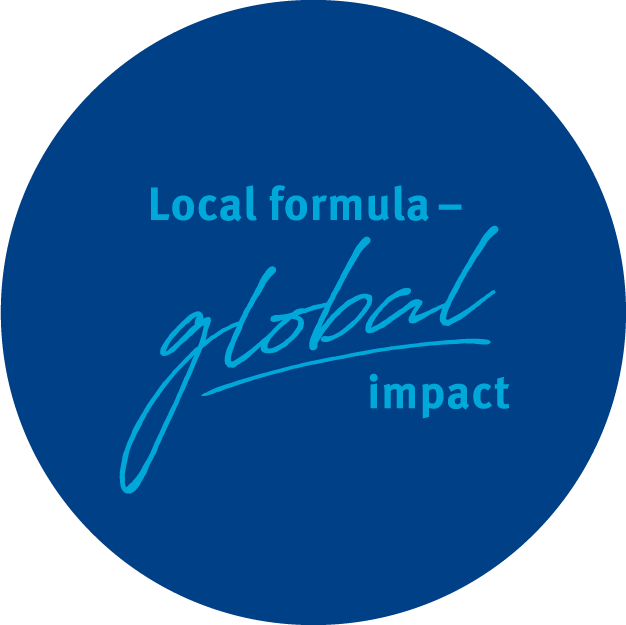 Our profession: Innovation
At Gedeon Richter, innovation is not an abstract subject, but an integral part of our work. Our colleagues use world-class equipment, trailblazing processes and technologies in research and development, quality management, biotechnology, and certain areas of pharmaceutical manufacturing. The science of continuous innovation is one of our most distinctive and important values, as well as the key to a successful future - for you and us.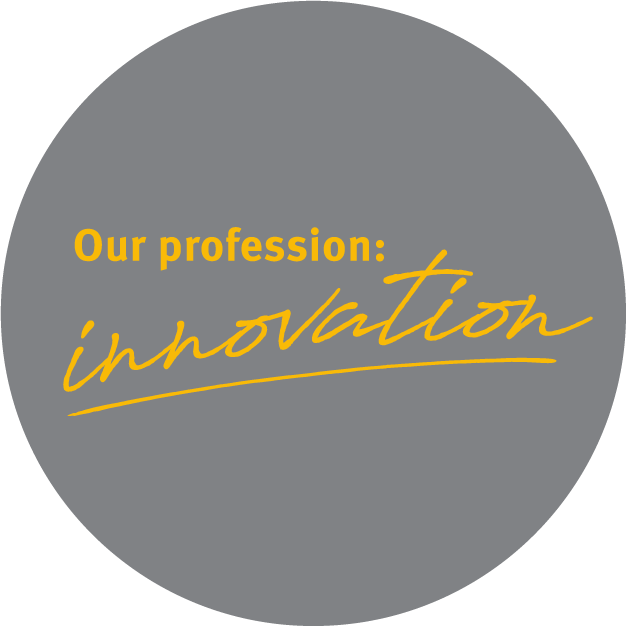 Continuous development gives us stability. For 120 years.
At Richter, you can work with the confidence that we control and manage our Hungarian headquarters independently. Our financial position is stable, and our market position is strong. With reliable and recognized brands and far-sighted strategy, we maintain a solid base for continuous growth. As a responsible employer, we measure growth not only in the results of our Company and the quality of our products: we pay attention to the professional and personal development of all our colleagues.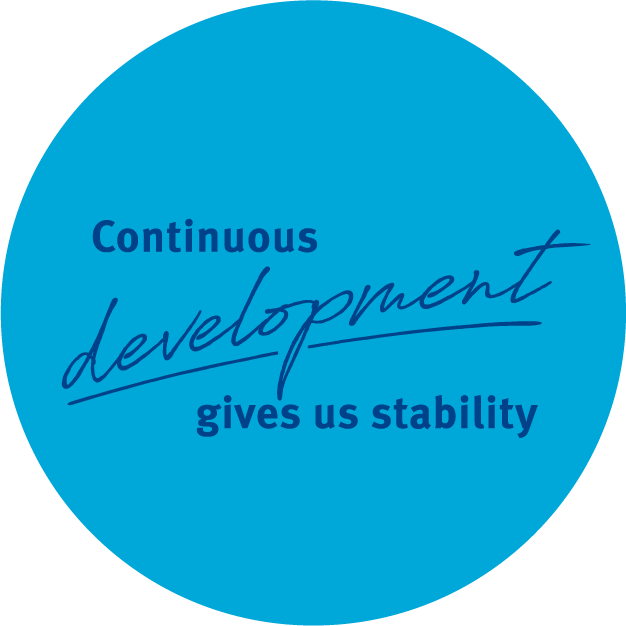 Complete life – our commitment
People-oriented culture and a friendly atmosphere are essential Richter attributes. As a member of the Richter community, you can enjoy a wide range of welfare services, health benefits, and community programs. And we recognize the importance of life/work balance by supporting sports and an active lifestyle. Our sports base helps you recharge your body and mind. We believe that growth makes life complete, so we support the development of our colleagues with many learning and training opportunities.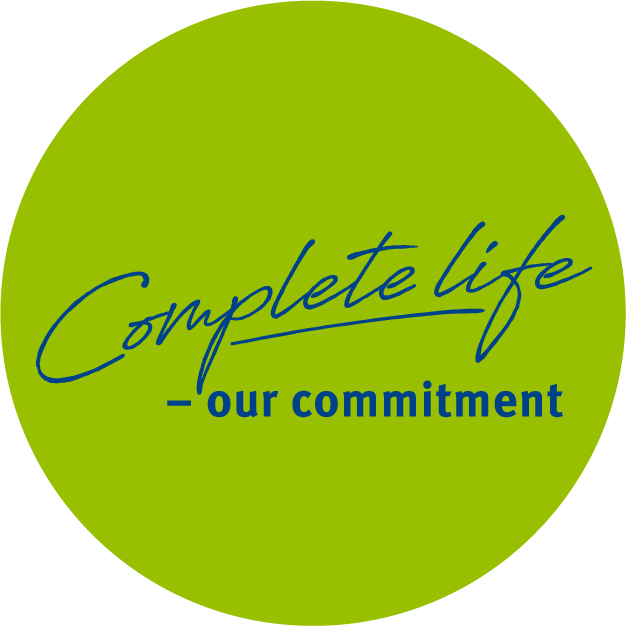 The science of co-operation
We believe in the power of community and teamwork, as evidenced by our outstanding results. Whether it is international, interdisciplinary or in-house collaboration, we support success with helpful and friendly atmosphere. We make sure that all our colleagues can experience the benefits of sharing and thinking as a community. We are proud to unite different areas for common goals, and giving home to several supportive micro-communities within Richter.